The Best 5G Smartphones of 2022
ioeinternet
07/03/2022
1575
The 5G technology is among the hottest trends of 2022. As soon as the tech became available, prominent mobile brands like Samsung and Apple are now integrating the newest update in their flagship smartphones. Such an instance has led many tech enthusiasts to jump on the bandwagon and become part of this momentous event. And if you're among the individuals who want to own a 5G smartphone in 2022, then the article I've prepared for today is what you're looking for!
In today's topic, I have listed the top 5G smartphones and provided a brief summary of their main selling point. And hopefully, the details relayed in this article will help you find the perfect mobile phone that suits your needs and preferences. So without any further ado, let's dive right into it…
Samsung Galaxy A32
The Samsung Galaxy A32 is the best value for money in regards to outstanding performance and reliability. Its network has an average speed that goes up to 140 Mbps and a low of 43 Mbps! Now, that is some crazy speed! As we all know, high-end phones require high requirements. But this is not the case with Samsung's flagship device. It has a 5,000 mAh battery capacity that can deliver up to 13 hours of power. Aside from the amazing features of the A32, the phone looks very chic and aesthetically pleasing.
Apple iPhone 13
Apple products are probably the most expensive in the market. And this is rightfully so for many good reasons. The Apple iPhone 13, for example, offers top-notch features and sturdy built-quality, which gives justice for its high price. In addition to its 5G network feature, the phone is known for several updated specifications from its predecessors. Some examples include the Apple A15 Bionic, 5.40" Super Retina XDR OLED, Apple GPU, and a 20W fast charging capability.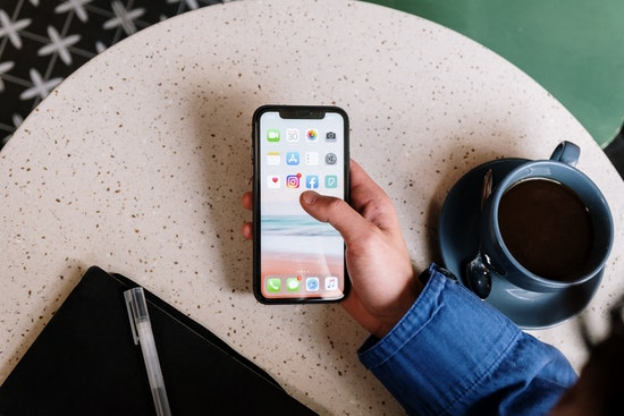 Honor Magic3 Pro
Honor is a relatively new player in the smartphone market. They have come out of the shadows of another tech giant and have been producing affordable flagship-material phones for quite some time now. The Honor magic3 phone price is worth-paying, for it is loaded with features such as an OLED HDR10+ display, Magic UI 5, Qualcomm Snapdragon 888+, Adreno 660, and an Octa-Core CPU. As you see, the device is an excellent gaming smartphone in addition to its 5G network connectivity.
Google Pixel 5A
The Google Pixel 5A is the brands' third-generation series of flagship smartphones. Their line is primarily known for offering budget-friendly mobile phones. This may be the case—you won't be disappointed with the quality and form factor of the Pixel 5A. One thing you should know about the device is that it's a gaming beast! Thanks to its 5G network and Qualcomm SDM765 Snapdragon, you can now enjoy high-end games. Also, it offers a 4680 mAh battery capacity and an 18W fast charging that enables you to enjoy your game for an extended amount of time.
OnePlus 9 Pro
Although the company may not be as popular as with more prominent brands, the OnePlus 9 Pro is very competitive and can deliver you a great user experience. It includes features such as a 4500 mAh Lithium-Ion battery and a 12GB RAM Snapdragon 888 5G which ensures optimum satisfaction as you're playing your favorite games. But what makes the OnePlus 9 Pro exceptional are its 50MP rear camera and a 16MP front-facing camera which is an excellent choice for those who love to take photos and selfies.
Final Thoughts
The 5G smartphone arena is progressively becoming a huge trend. Tech experts are expecting a massive leap in a matter of a few short years. Thus, what better way to make an upgrade and jump on the bandwagon than with the best gadgets available in the market, right? You can never go wrong with any of the smartphones listed in today's article. Your choice may all depend on your specific needs, preferences, and current. Make sure to list them to guarantee you are getting the perfect one.
Latest: Guid to Buy Best Huawei Mate Book UK to Buy In 2021